Fall Cleanup Services: Preparing Your Landscape for the Cold Season
Fall is a beautiful time of the year, with leaves changing color and cooler temperatures setting in. However, it also brings some challenges for homeowners when it comes to property maintenance. As the trees shed their leaves and other plants prepare for the cold weather, it's essential to ensure your landscape is ready to withstand the elements. T&T Lawn Services is here to offer you top-notch fall cleanup services, ensuring your property stays in pristine condition throughout the season. It's important to be on top of your fall cleanup as the cold weather comes in rather quickly in Eastern Idaho.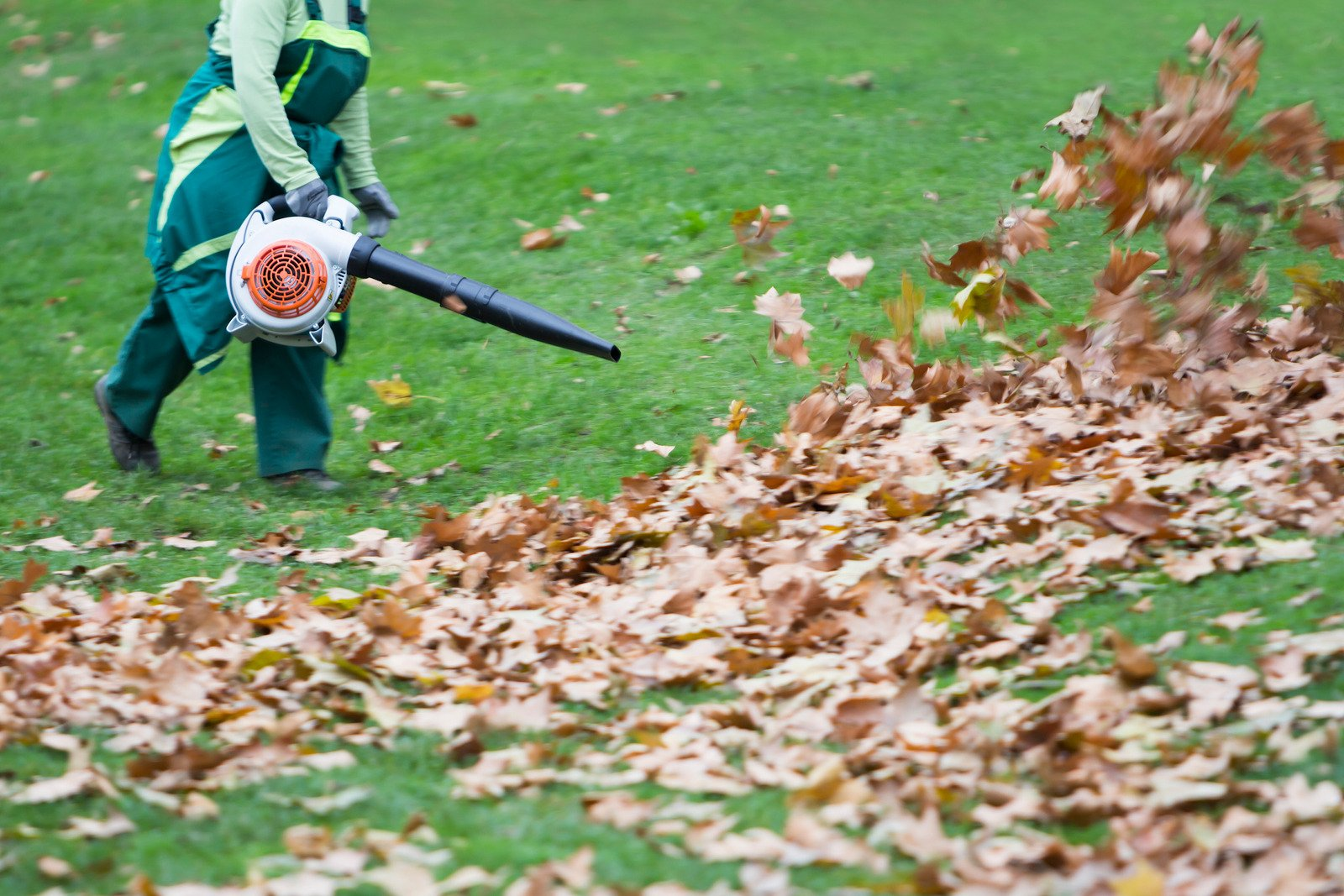 What Does Fall Cleanup Include?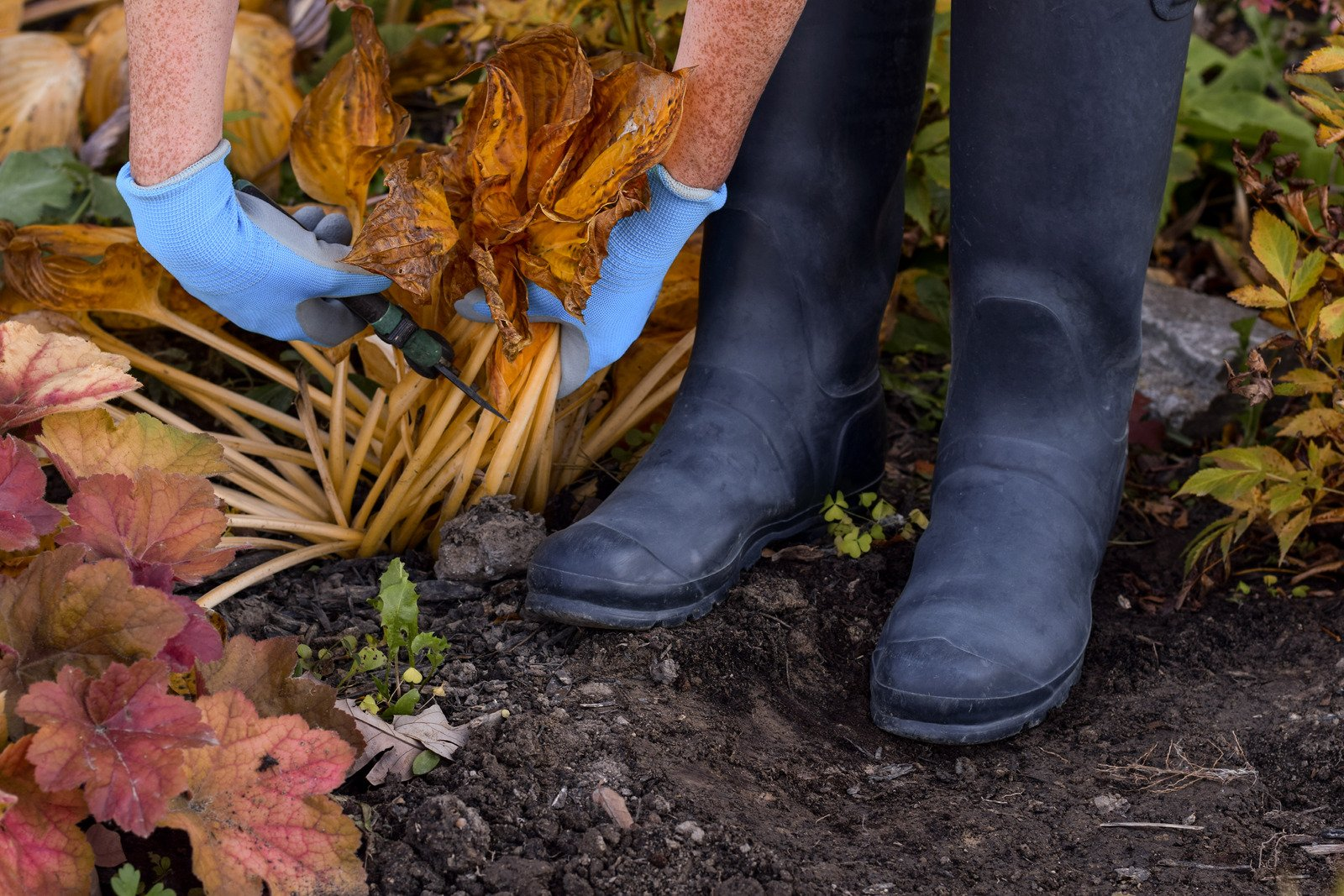 Fall cleanup is a comprehensive service aimed at tidying up your landscape and preparing it for the colder months. During the cleanup, T&T Lawn Services will address various aspects of your landscape to ensure it remains in excellent condition throughout the colder months. Here's what T&T Lawn Services can do for you during the fall cleanup:
Leaf Removal
As the leaves begin to fall, they create a colorful but cumbersome layer of leaf litter on your lawn. Our team will efficiently rake and remove the leaves, ensuring they don't smother your grass and hinder root growth.
Pruning and Trimming
Fall is an ideal time to trim overgrown branches and bushes. Our skilled landscapers will carefully prune your shrubs and trees, promoting healthy growth and preventing potential hazards during winter storms.
Clearing Debris
Apart from leaves, there might be other debris scattered across your property due to autumn winds. We will clear sticks, twigs, and other clutter, ensuring a neat and tidy landscape.
Garden Cleanup
We'll clean up flower beds and garden areas, removing spent plants and weeds to promote healthier growth in the following spring.
Mulching
Applying a fresh layer of mulch in the fall helps insulate plant roots and prevents weeds from taking over during the cold season.
Fertilization
Our fall cleanup service includes fertilizing your lawn, providing essential nutrients that will be absorbed during the dormant winter months, and giving your grass a head start for the next growing season.
When to Do Fall Cleanup
Timing is essential when it comes to fall cleanup. The goal is to have your landscape fully prepared before the colder temperatures set in. Generally, it's best to schedule the cleanup in the late fall, when most of the leaves have fallen, but before the ground freezes.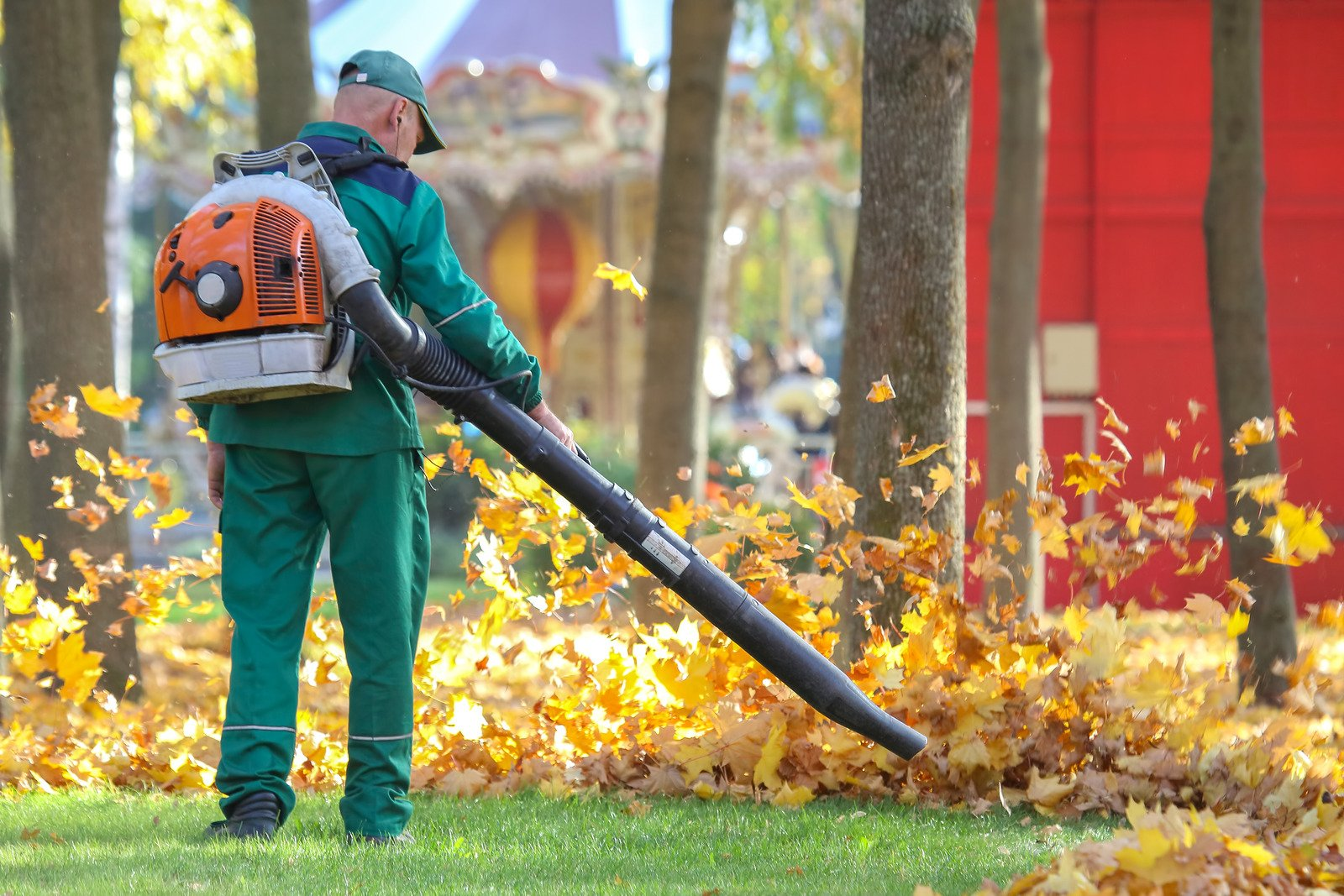 As every region experiences different weather patterns, it's crucial to monitor the changing foliage and weather in your area. T&T Lawn Services experts are well-versed in local climate patterns and can help you determine the ideal timing for your fall cleanup. Don't wait too long, as a delay could result in leaves matting down, making the cleanup more challenging and potentially damaging your lawn.
How Much Does Fall Cleanup Cost?
The cost of our services can vary depending on the size of your property, the extent of cleanup required, and any additional services you may choose. At T&T Lawn Services, we take pride in providing transparent pricing and high-quality work.
Our fall cleanup services are competitively priced, and we offer customizable packages to suit your specific needs. Whether you require a one-time cleanup or prefer to schedule regular maintenance throughout the season, we can tailor our services to fit your budget and preferences.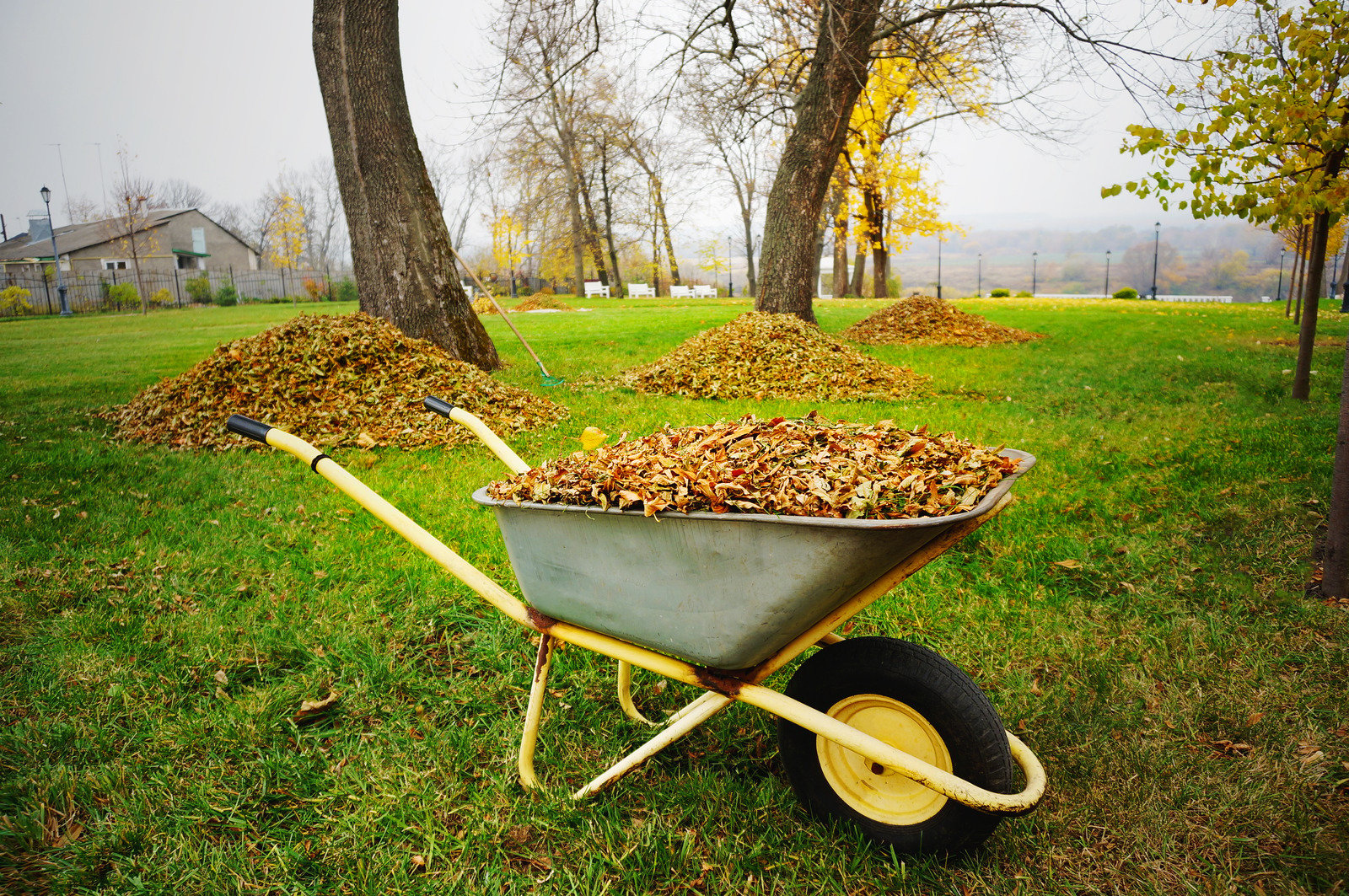 Investing in professional services is a wise decision. A well-maintained landscape not only enhances your property's curb appeal but also promotes healthier plant growth and prevents potential issues that can arise during the cold winter months.
Choose T&T Lawn Services for Quality Fall Cleanup
As the cold season approaches, preparing your landscape through fall cleanup is essential for a healthy and vibrant yard come springtime. T&T Lawn Services is your reliable partner for all your landscape needs. With years of experience and a dedicated team of skilled landscapers, we take pride in delivering top-quality work that exceeds our clients' expectations.
Why choose T&T Lawn Services:
Expertise
Our team has extensive knowledge of fall yard cleanup, lawn care, and all aspects of landscaping. We ensure each task is completed with utmost professionalism and attention to detail.
Efficiency
We work diligently to complete the fall cleanup efficiently without compromising on the quality of our services. Our goal is to get your property ready for winter while minimizing any inconvenience to you.
Top-Notch Equipment
T&T Lawn Services uses state-of-the-art equipment and tools to tackle tasks effectively. Our equipment helps us achieve outstanding results while reducing the time required for cleanup.
Customizable Services
We understand that every property has unique needs. That's why we offer customizable fall cleanup packages, allowing you to choose the services that best suit your landscape requirements and budget.
Customer Satisfaction
Our primary focus is on customer satisfaction. We strive to build lasting relationships with our clients by delivering exceptional service and ensuring they are happy with the results.
Don't let your landscape become a casualty of the cold season. Prepare it for the coming months with the help of T&T Lawn Services. Contact us today to schedule your fall cleanup and enjoy a pristine and beautiful landscape throughout the fall and beyond. Remember, a little investment can lead to significant rewards in the form of a flourishing landscape when spring arrives.